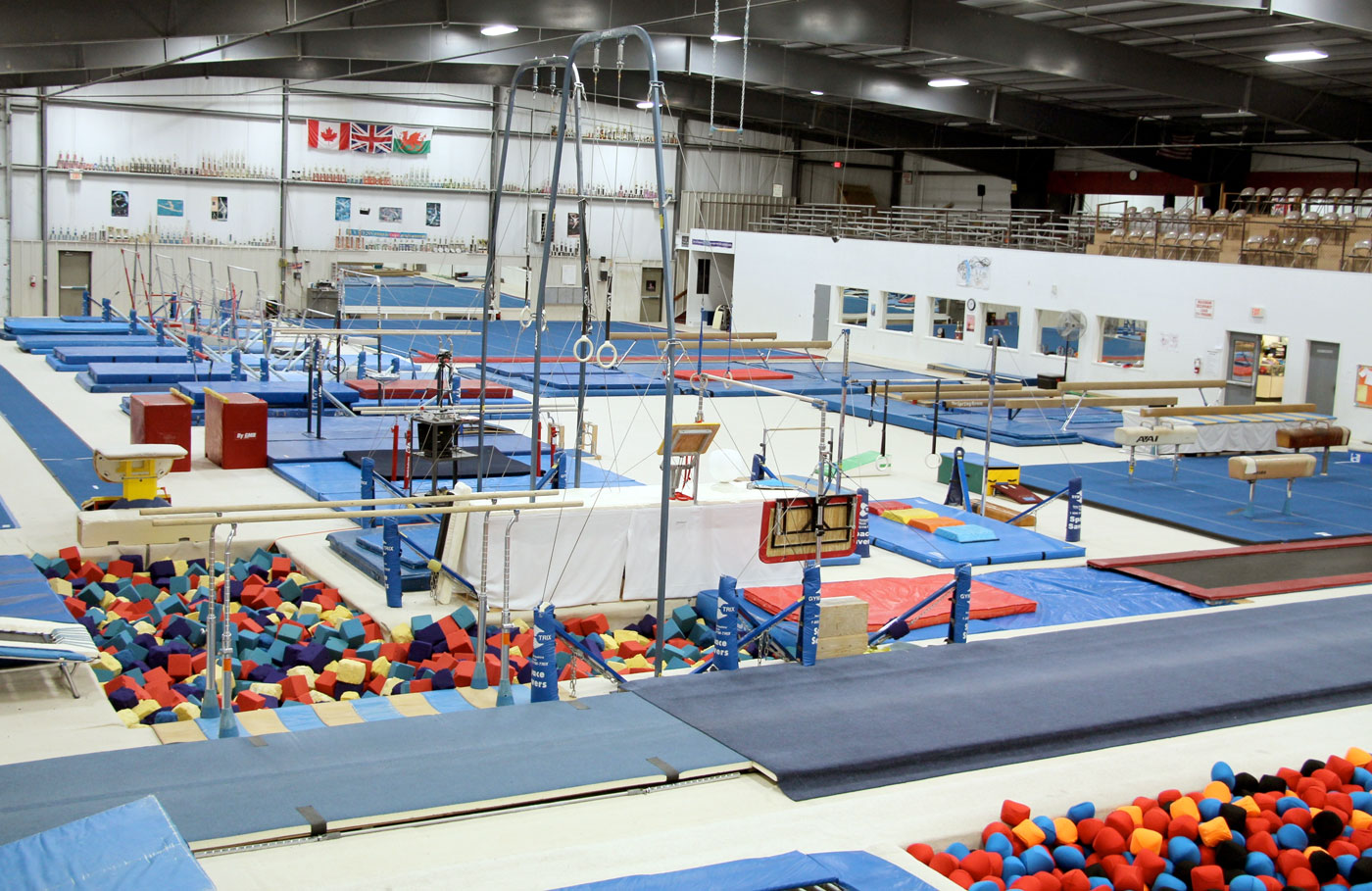 You can see both of our loose foam pits from this view.
Our foam pits provide a safe place to attempt new skills.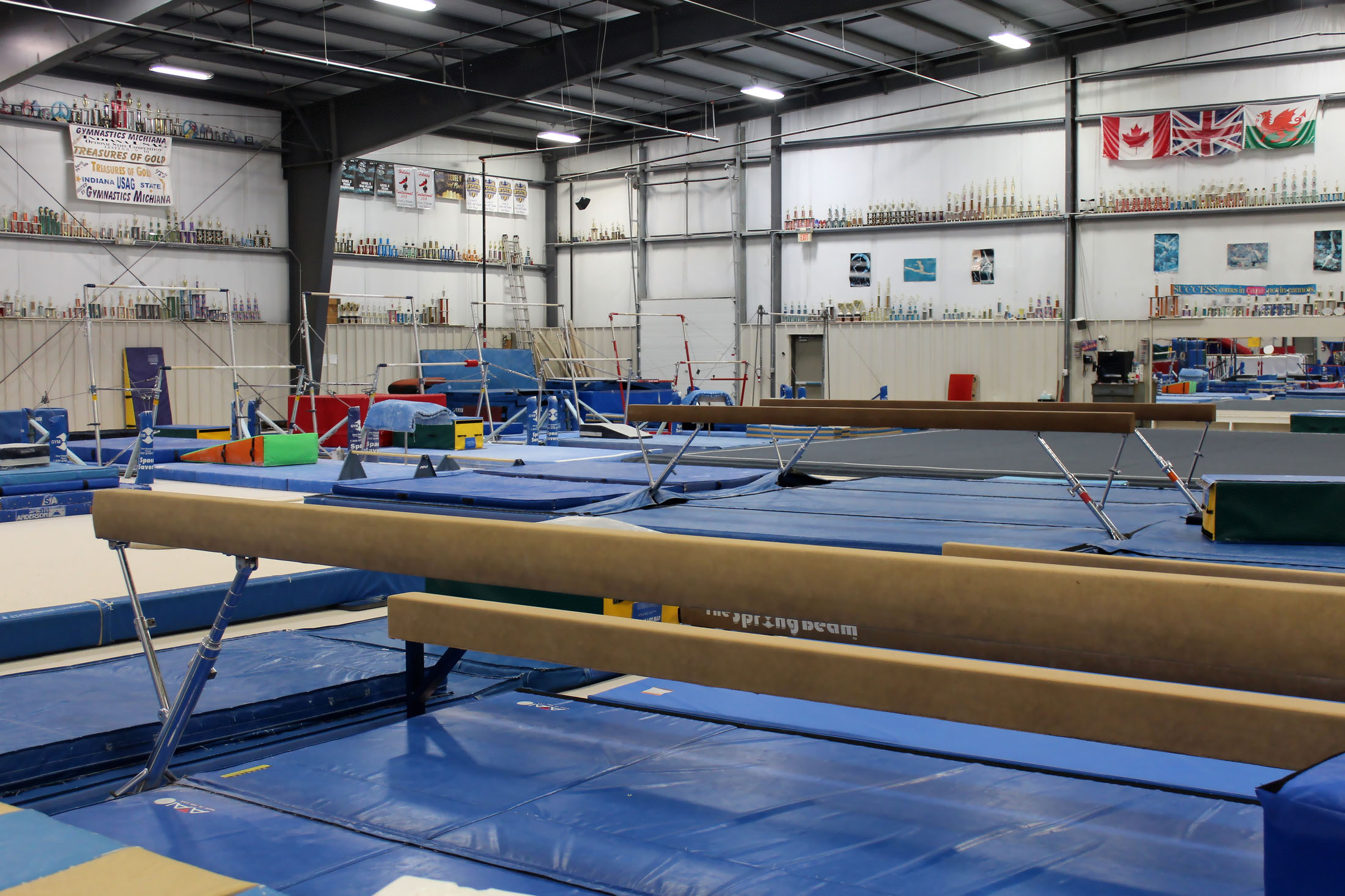 You can see our balance beams in this shot.
We have a variety of heights and widths for developmental purposes.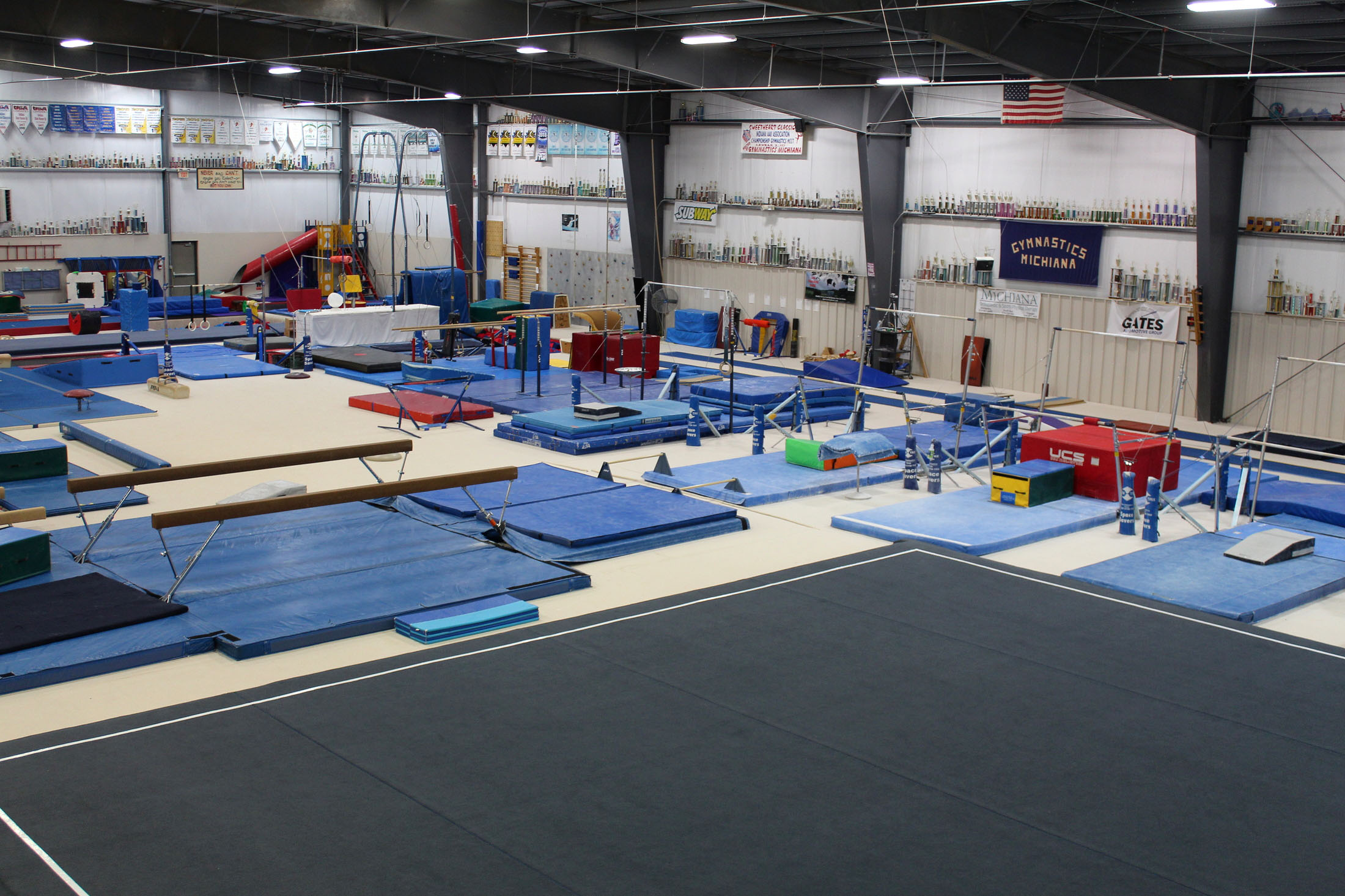 Here's a view from our balcony area.
You can get an idea of how spacious our gym is!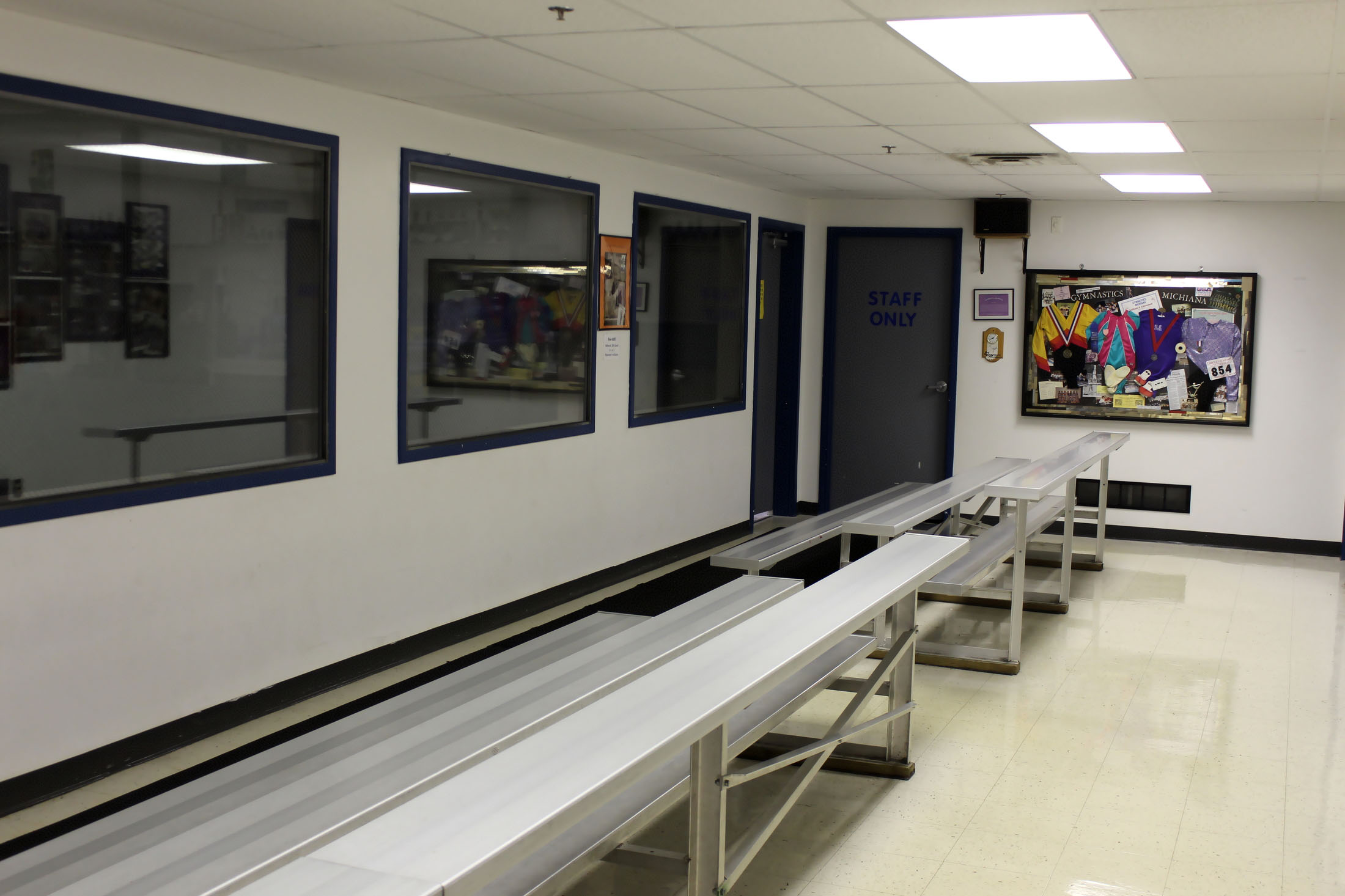 Parents can always watch from our lobby though one-way mirrors.
We've got another room for siblings with a TV and toys to play with.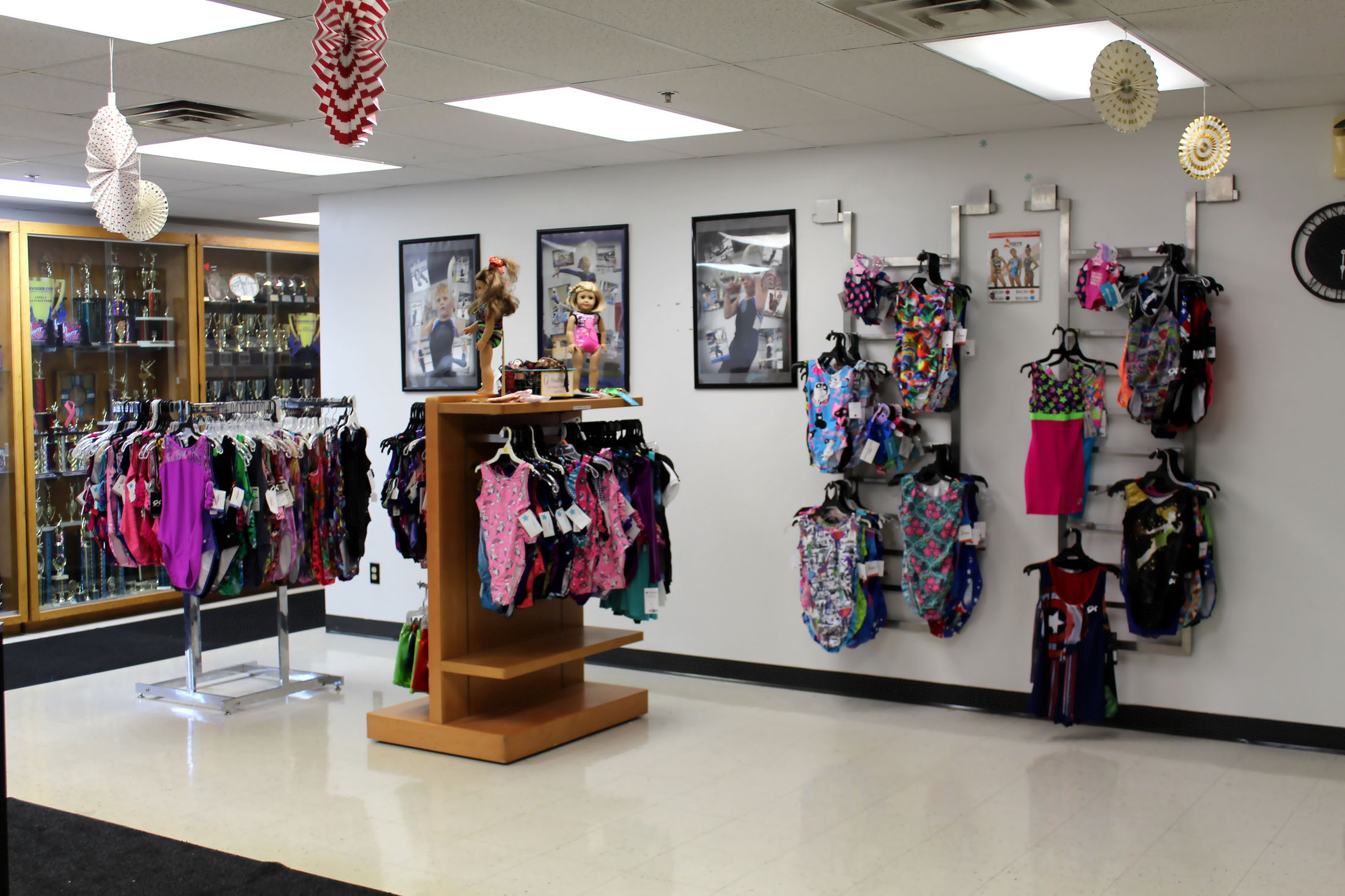 We carry several different brands of leotards available for purchase.
Although we don't require leotards, we do encourage them.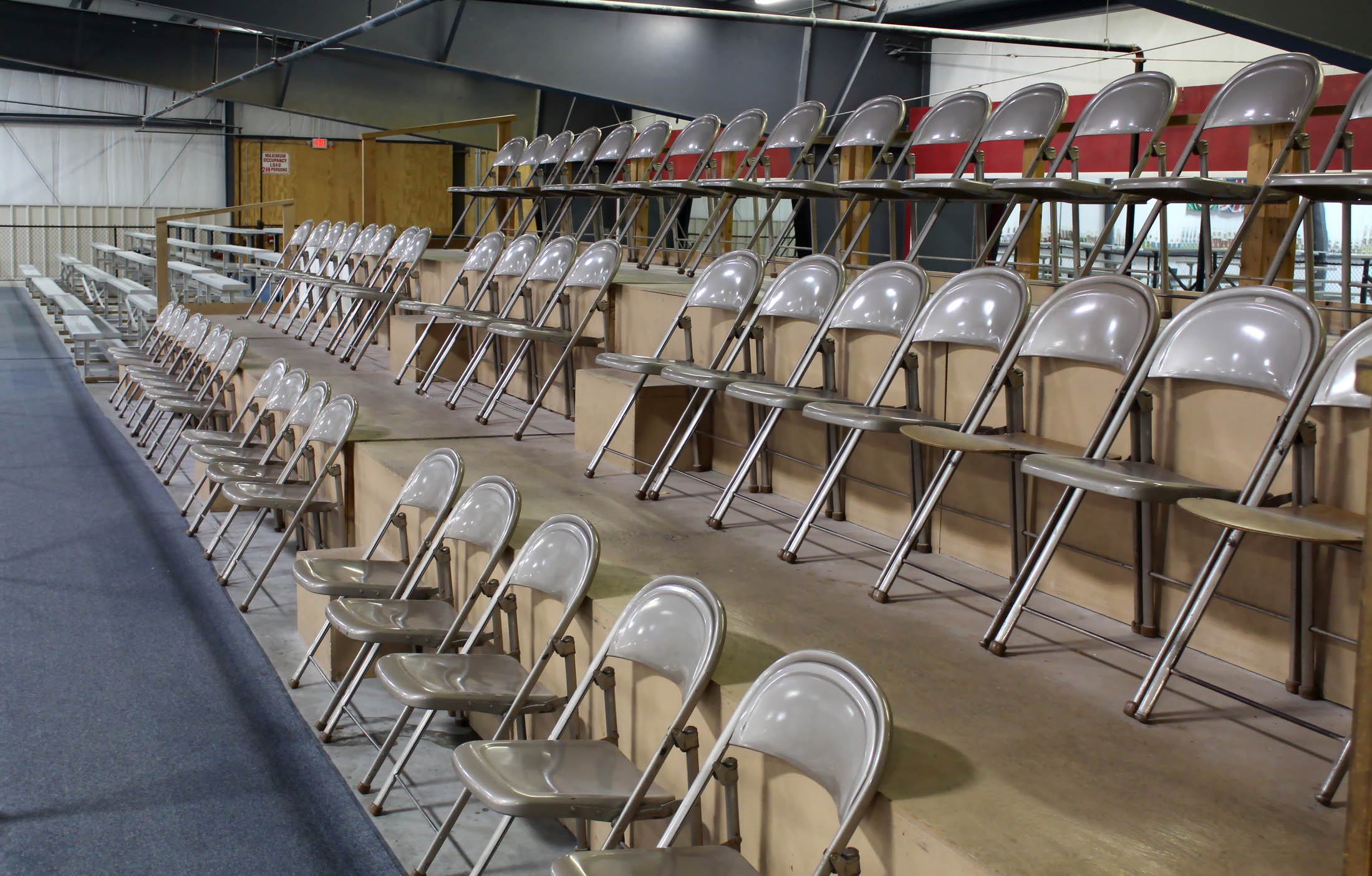 Here's our balcony viewing area.
We open up this area twice per session.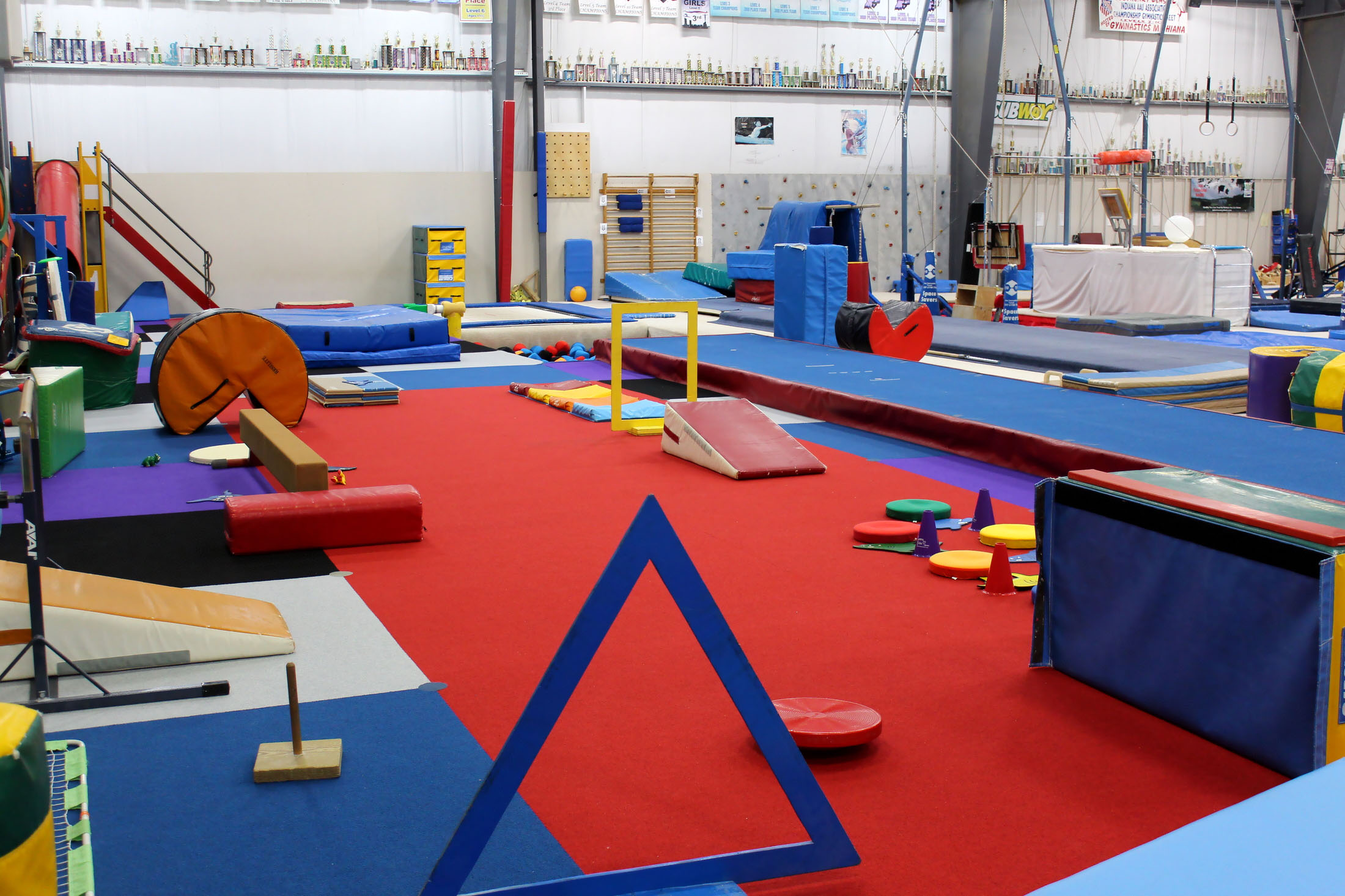 This is one shot of our dedicated preschool area.
We use a variety of colorful, appropriately-sized training aids to make it fun!
Previous
Next